Where vision meets reality
We are committed to redefining the landscape of commercial design by placing our clients' needs at the core of everything we do. With a relentless dedication to excellence, we combine creativity, innovation and craftsmanship to curate spaces that inspire, empower and elevate businesses.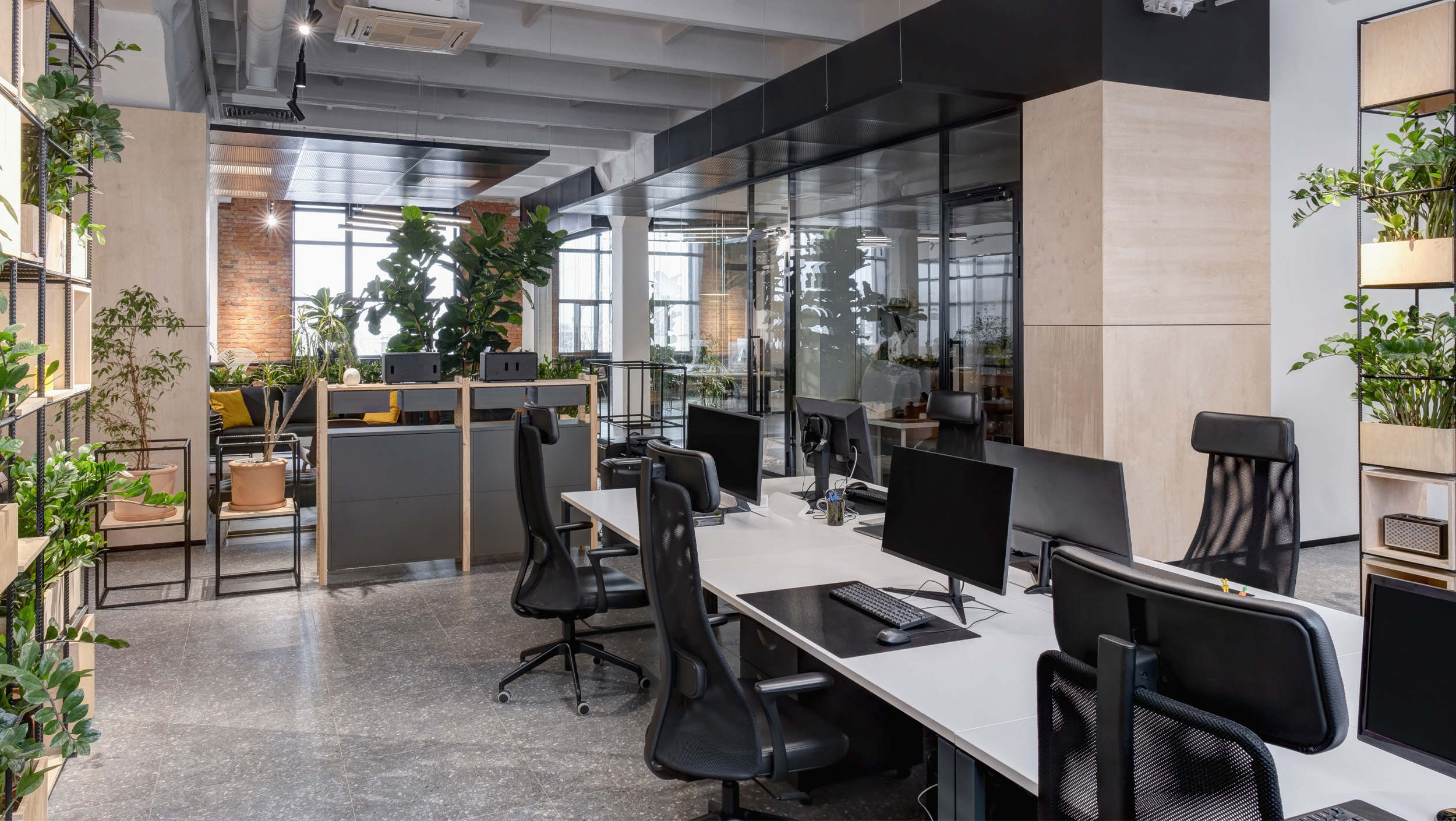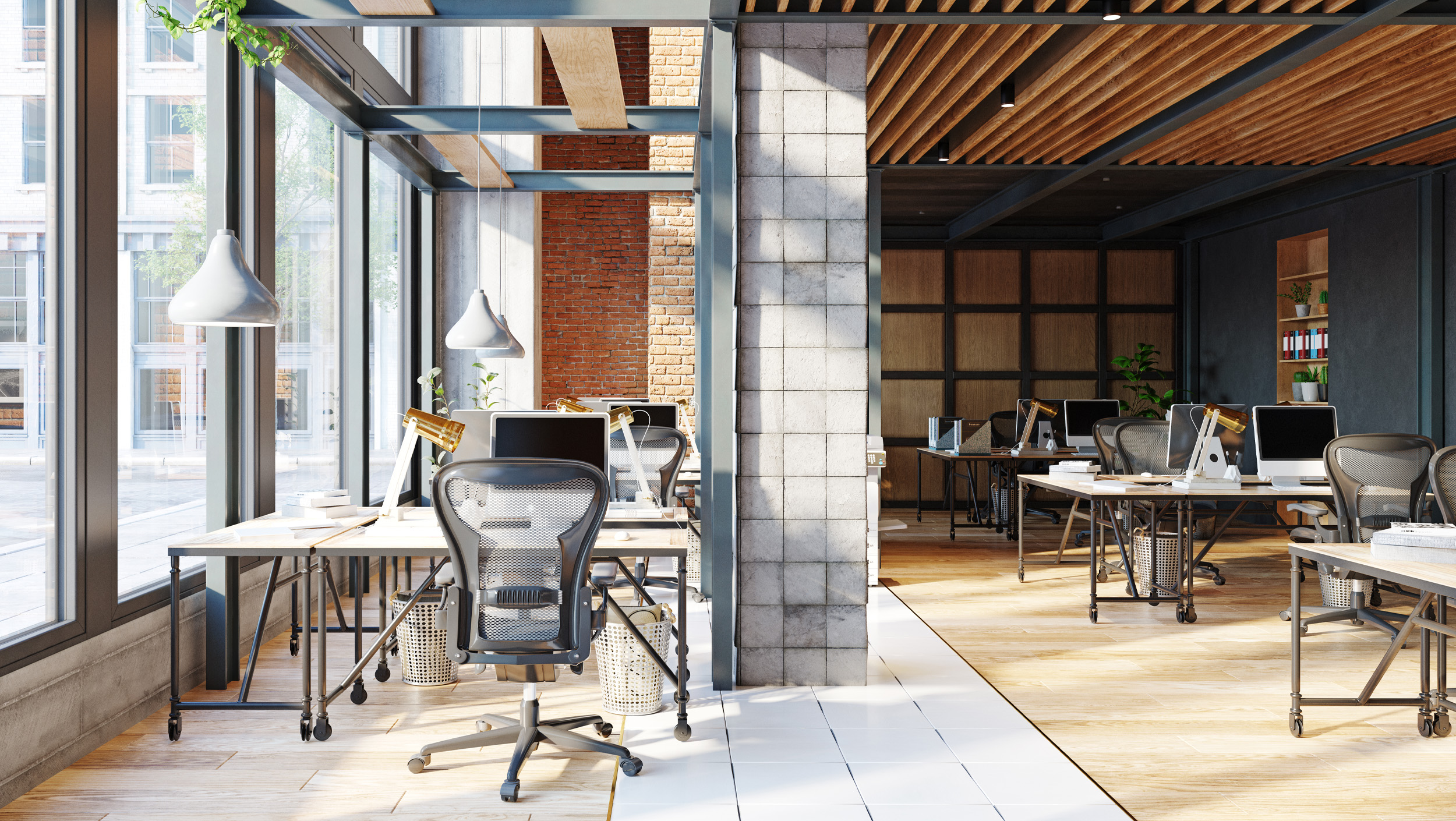 Workplace Design:
Office and Co-Working Spaces
Transform your workspace with innovative, functional and aesthetically pleasing design solutions tailored to embody your company culture and elevate your brand. Our Workplace Design services specialise in crafting inspiring office and co-working spaces that foster creativity, collaboration and productivity, making your workplace a true reflection of your vision and values.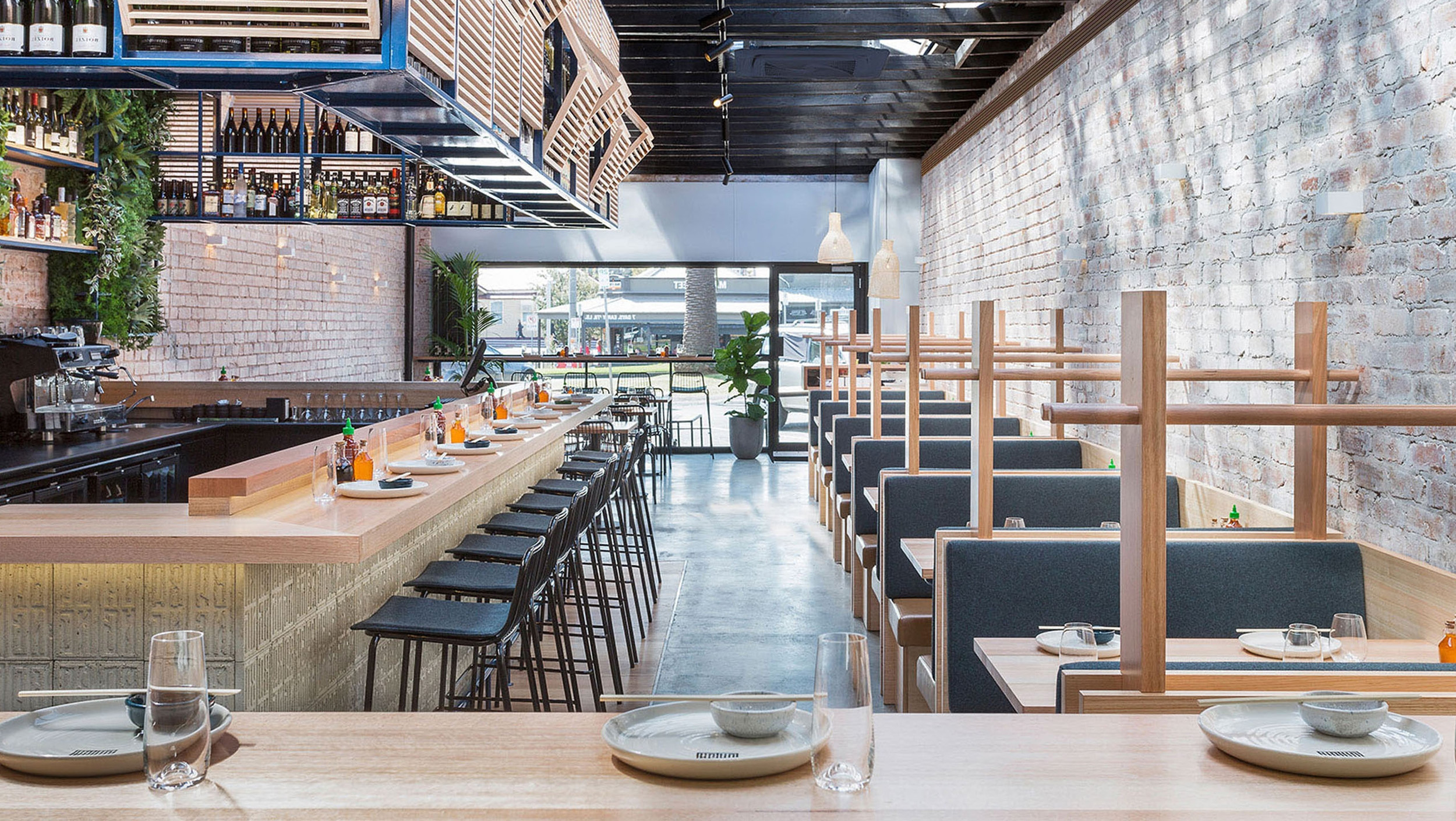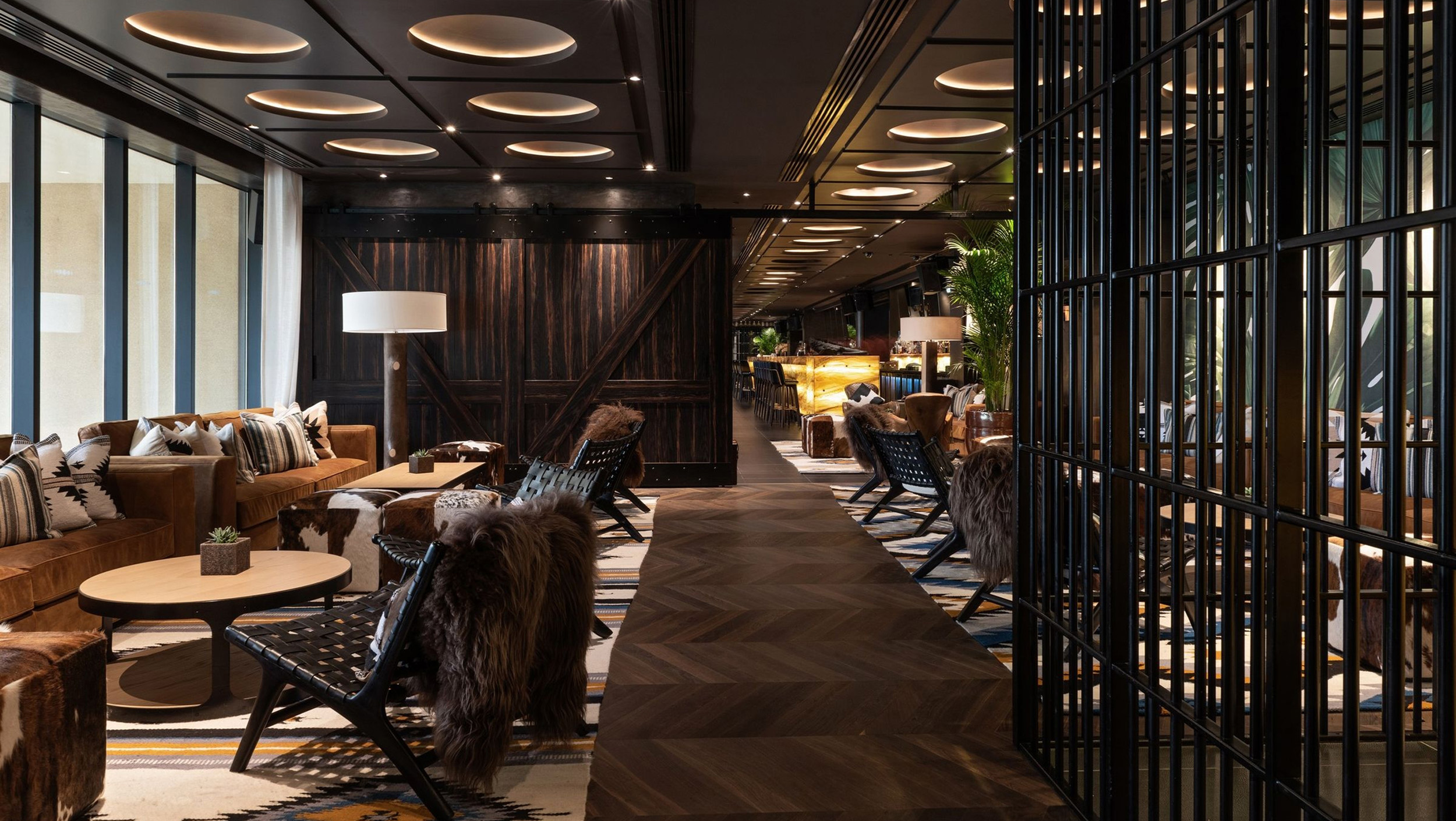 Food & Beverage Design (F&B Design):
Restaurant, Bars and Cafes
Our design experts infuse creativity and flair into every detail, crafting inviting and visually stunning environments that perfectly complement your culinary offerings. Elevate your restaurant, bar, or cafe to new heights with our bespoke design solutions, making your venue a memorable destination for food, drinks and ambiance.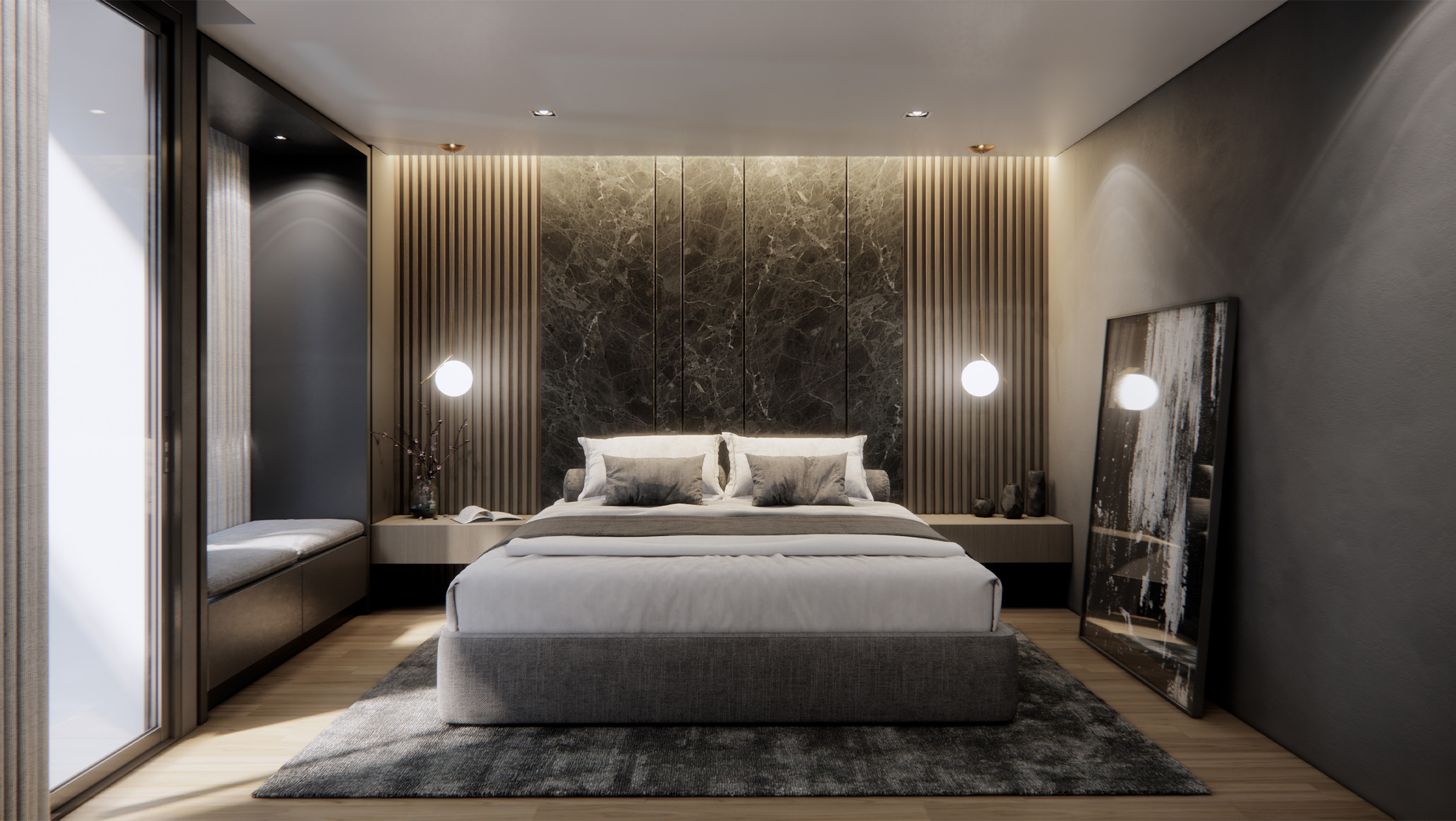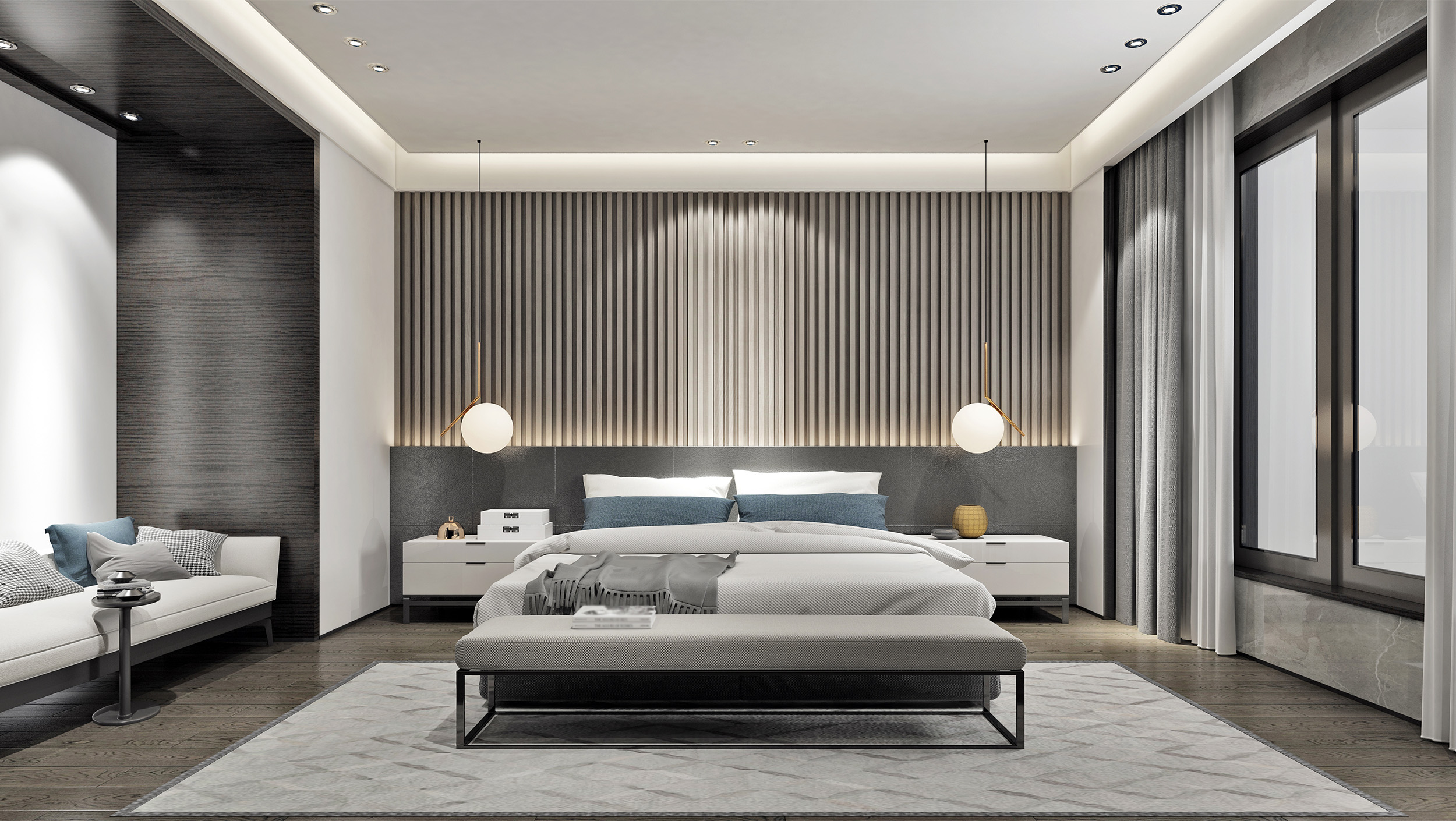 Hospitality Design:
Hotels and Lodges
Redefine the essence of luxury and comfort. Our mission is to create home-like spaces that envelop you in a sense of tranquility and elegance, offering an unparalleled experience of opulence and relaxation. With meticulous attention to detail and a keen eye for design, we bring your vision to life, delivering bespoke hospitality spaces that exude sophistication.